Advance Your Healthcare Career
With Infinity Medical Academy
Leading provider of accredited training and development programs for healthcare students and professionals. Licensed by the Saudi Commission for Health Specialties.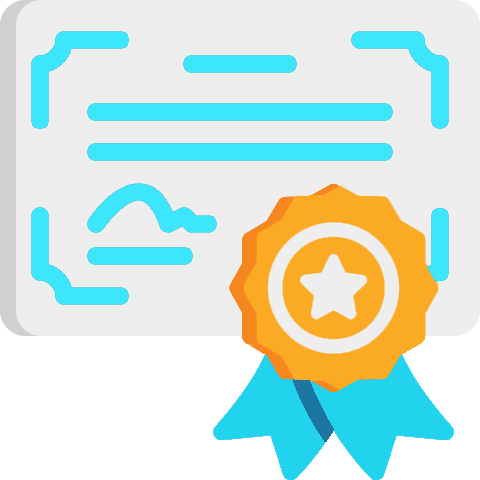 Accredited Certification
Get an accredited certificate that serve you in your professional life.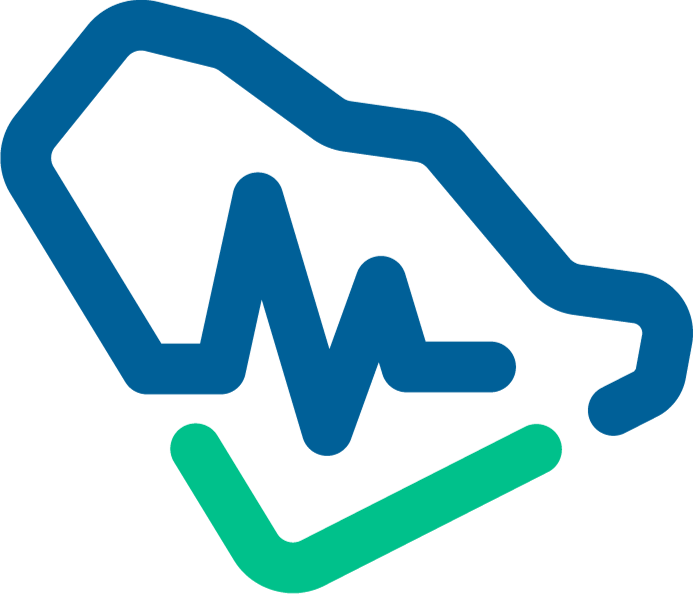 CME Hours
Get CME hours accredited by the Saudi Commission for Health Specialties.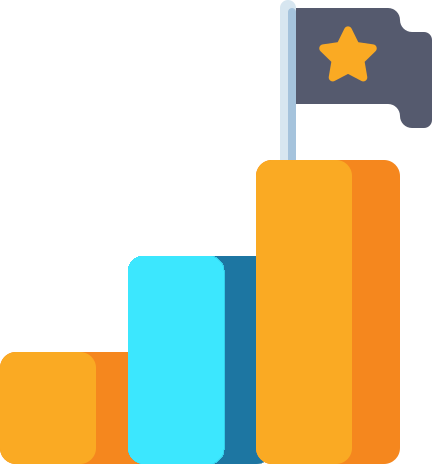 Attended Training
Gain experience, knowledge and benefit from professional development.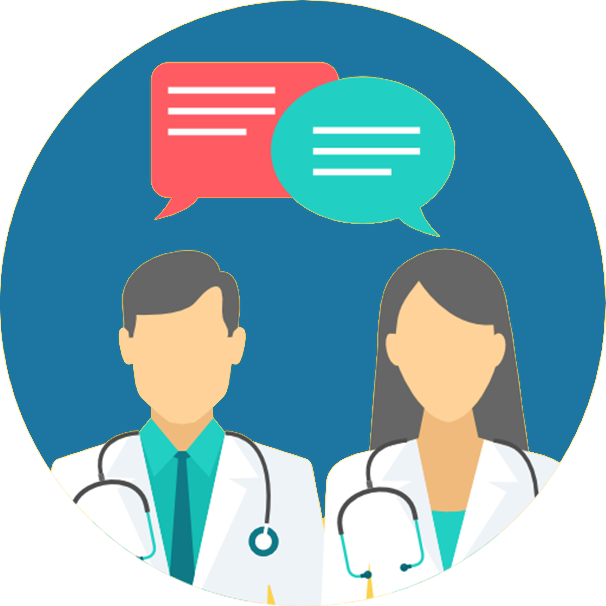 Expert Trainers
Learn from the best expert trainers in the field.
Join our community
We are proud to have a large number of students and professionals who have benefited from our training programs.
29000+

Registrations

150+

Training Programs

180+

Expert Trainers
Are you looking for a specific request ?
Let us know where you want to be
We are ready to travel to your location.
Courses designed just for you
Courses can be held at your workplace.
We are here to help
Tell us about the topic you would like to develop you skills in.
Request a Course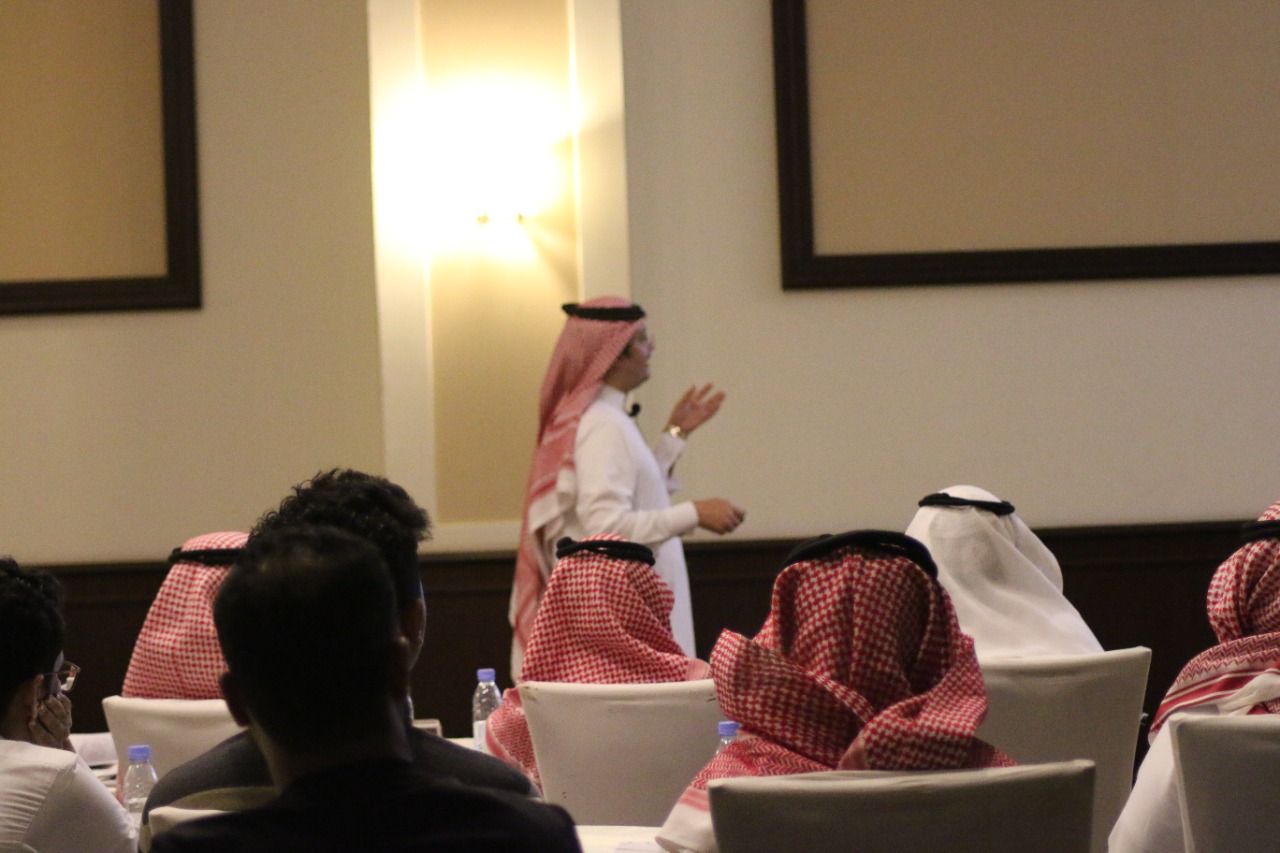 Become a trainer
Do you consider yourself to be confident, outgoing and approachable? If so, a career as a professional trainer could be right up your street!
Join our team
Contact Us
Contact information
Jeddah, Kingdom of Saudi Arabia, Al-Baghdadiyah district, intersection of Hail Road and Crown Prince Road.
Phone number

+966570322051

Phone number

+966564572240

Email
We are always ready to answer your questions and inquiries.